Delivering value to our investors is central to our purpose.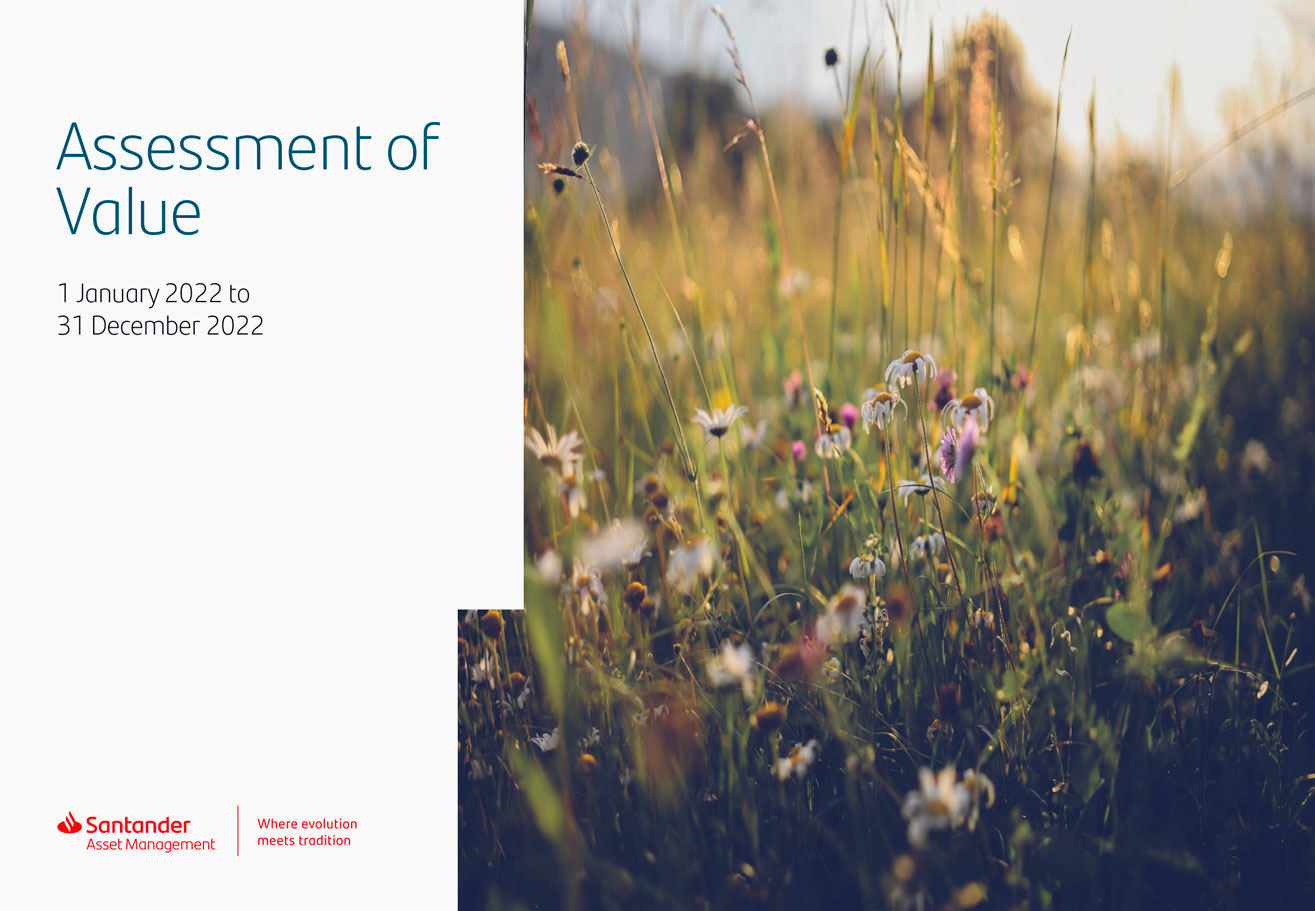 At Santander Asset Management, we welcome the opportunity to provide more information about our funds in our annual Assessment of Value report. Please follow the link to read our latest report covering the period of 1 January 2022 to 31 December 2022.
We welcome any questions or feedback you may have. Please get in touch via the 'Contact Us' section.
Access our views and solutions
Sustainability
Market updates
Fund centre