Our purpose at Santander Asset Management is clear, from retail clients to global institutions, we are here to deliver investment solutions that evolve according to their needs.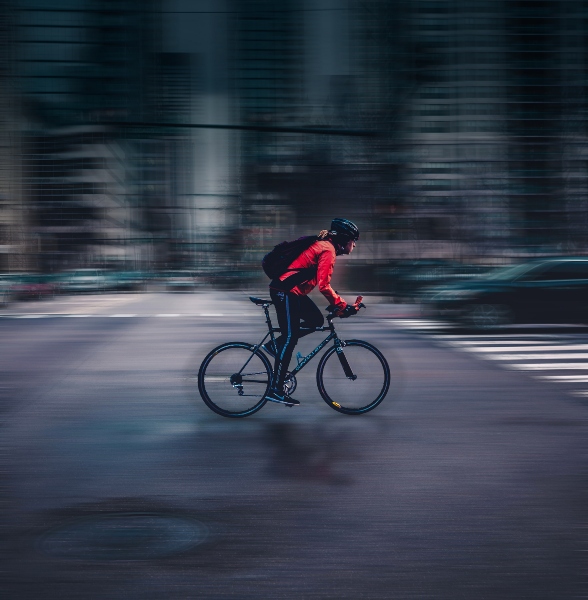 About Santander Asset Management
In 52 years we have transformed ourselves to adapt to an ever-changing world. We combine technology and experience to provide our clients with investment solutions that meet their specific needs, connecting Europe and the Americas with a global vision and deep local knowledge. With a presence in 10 countries, we manage over €207 billion* of assets for individual clients, institutional investors and brokers, and for Santander Group subsidiaries around the world.

Guided by the talent and experience of more than 847* people, we are at the forefront of systematic asset management, seeking returns through a range of investment solutions and by investing today in companies of the future — all while having a positive impact on society and the environment.
* Global figures as at 30 June 2023.
Facts & Figures*
52

10

207

€bn. Assets under management

847
Fund updates
Access the Fund updates to review recent fund changes applicable to our funds.
Market updates
Explore the latest updates and opportunities on financial markets and economic trends from our investment specialists.
Fund centre
Access fund pricing, charges, performance and documentation for our full fund range.
Visit our global site for more information on our vision and global solutions for individual and professional investors